Shopping Cart
Your Cart is Empty
Thank you for your business!
You should be receiving an order confirmation from Paypal shortly.
Exit Shopping Cart
Relaxing Instrumental Celtic Music
3-Hour Videos of Relaxing Sleep & Meditation Music
Piano with Birds Chirping
"Raindrops Keep Falling On My Head"
Relaxing Soul & Jazz Music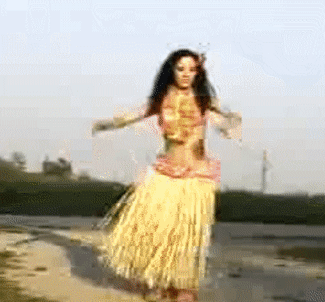 Lovely Hula Girl (1951-1958)
"Songs of Hawaii" - Black & White Footage from the 1940's
Lovers' Luau: Les Paul and Mary Ford (1959)
Moonlight Time in Old Hawaii (1969)
Hawaiian Music Instrumentals
Soul of Hawaii - Steel Guitar
Nā Mele: Traditions in Hawaiian Song - PBS Hawai'i
Hawaiian Reggae (and R&B)
Beautiful Tropical & Caribbean Music
Elvis Presley - Aloha from Hawaii
(1973 Full Concert, Live in Honolulu)
Cool Lounge Music - Popular Cover Songs
Duration: 3 hr 34 min
(Full Playlist on YouTube)
Relaxing Instrumental Music with Ocean Waves - 3 Hours
Relaxing Instrumental Music with Aerial Views of the Maldives
Where are the Maldive Islands?
Relaxing Music while viewing Maldive Resorts
Airplane view of the Maldive Islands
Relaxing Music: A Virtual "1-Hour Vacation" Tour of the Soneva Jani Resort
Maldives Resort Tour - Soneva Fushi
Listen to more music by clicking on the icon below.
/