Shopping Cart
Your Cart is Empty
Thank you for your business!
You should be receiving an order confirmation from Paypal shortly.
Exit Shopping Cart
For Your Enjoyment - Music & Stuff
I hope the information provided on this website was helpful
in your quest for achieving financial & physical health.
As a thank you, I have put together a collection of musical artists; along with interesting & cool videos, that I think you will enjoy - there is even a "Blast from the Past" section.
The four young artists featured below are new to the music scene, but have generated a huge following on youtube over the past few years. I am sure after listening to their music,
you will understand why.
"Shining Star" - The Manhattans
Stan Taylor is a singer/musician from California who has covered many R&B classics from the 60's, 70's & 80's.
His soulful renditions of these classic songs pay homage to these iconic artists through his "Classic Series" collection. Stan has also released an album of original songs.
"The Pretender" - The Foo Fighters
The Warning is a rock band that was formed in 2013 by three young sisters
from Monterrey, Mexico.
The three sisters love rock music and
have covered classic rock songs from
the 80's & 90's. They have also released
their own rock albums.
"Top of the World" - The Carpenters
Shane Ericks is an acclaimed musician, singer-songwriter, and an international performing artist. She covers classic rock and pop songs - including the Carpenters, and is considered the Karen Carpenter of
the Philippines.
"The Show Must Go On" - Queen
Angelina Jordan is a young singer from Norway, who enjoys singing jazz and has covered artists, such as; Frank Sinatra, Dinah Washington, Louis Armstrong,
and Ella Fitzgerald.
In 2014, at the age of 7, Angelina won Norway's Got Talent; and competed in America's Got Talent in 2020.
Relaxing Harmonies with Ocean Waves
"Cool Change" - Little River Band (1979)

"Wildfire" - Michael Martin Murphey (1975)

"Summer Breeze" - Seals & Croft (1972)

Chillin' & Relaxin' Music - Popular Cover Songs
Duration: 4 hr 13 min (the last 45 min!!!)
Lounge (Jazz) Music - Popular Cover Songs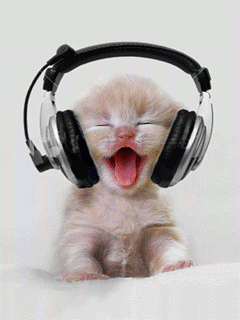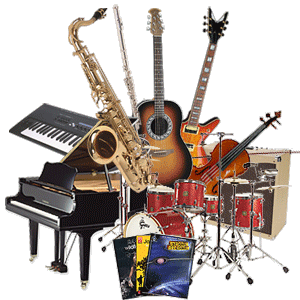 Listen to more music by clicking on the icon below.
If you can't do what you do, you do what you can... in 2020 - and in life!
Jon Bon Jovi & his wife are helping during Covid.
Jon Bon Jovi & Jennifer Nettles
"Who Says You Can't Go Home?" (2005)

Billy Joel - "Matter of Trust" (1986)
Jaron and The Long Road to Love - "Pray For You"
"Sumthin' Wicked This Way Comes"
Rap Music: LL Cool J - 1993
"Pink Cookies in a Plastic Bag"
The Legendary 80's Music Icon, Prince...

Wrote

Jazz-Funk Music,

Played a "Mean" Blues Guitar"

&

Formed an All-Girl Blues/Rock Band.
Jim Breuer is an 80's Metal Head
Metal Impersonations for Children Songs
SNL Presents "Kiddie Metal"
/