Shopping Cart
Your Cart is Empty
Thank you for your business!
You should be receiving an order confirmation from Paypal shortly.
Exit Shopping Cart
Trance, New Age & Relaxing Music
New Age Music Concert (2019)
Best Female Voices of New Age Music
Yanni Performs "Love Is All" at the Taj Mahal, India in 1997
Yanni - Live Concert (2006)
Pure Moods 1997 - New Age Album
New Age Instrumental Guitar Music

The Best of New Age Music - 2021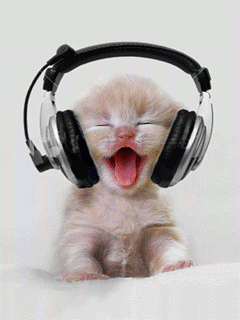 Robert Miles - Dreamland Album (1996)
The Enigma VIII - What Once It Was (2019-2020)
Relaxing Instrumental Celtic Music
3-Hour Videos of Relaxing Sleep & Meditation Music
Piano with Birds Chirping
Relaxing Instrumental Music with Ocean Waves - 3 Hours
Relaxing Instrumental Music with Aerial Views of the Maldives
Where are the Maldive Islands?
Relaxing Music while viewing Maldive Resorts
Airplane view of the Maldive Islands
Relaxing Music: A Virtual "1-Hour Vacation" Tour of the Soneva Jani Resort
Maldives Resort Tour - Soneva Fushi

Listen to more music by clicking on the icon below.

0

/