Shopping Cart
Your Cart is Empty
Thank you for your business!
You should be receiving an order confirmation from Paypal shortly.
Exit Shopping Cart
Jazz Music & Instrumentals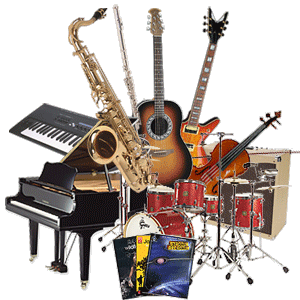 Hooked on Classics
Duration: 5 minutes
The Beatles
Duration: 52 minutes
Madonna
Duration: 58 minutes
Movie Themes
Duration: 57 minutes
Beatles Instrumental & Jazz Music
Relaxing Guitar music with golf course and pond scene
Various Jazz Singers Perform Beatles Songs
"Jazz and Beatles" Album

Morning Jazz for Coffee & Breakfast
Bruno Mars - Jazz Instrumentals

Duration: 1 hr 19 min (Repeats after 40 min mark)

Relaxing Songs - Bossa Nova Jazz Style

Duration: 1 hr 8 min (The last song is just "noise")

Piano Jazz & Instrumentals
Relaxing Guitar Instrumental
Driving through Ireland listening to Dire Straits and Mark Knopfler
Funky Jazz - Saxophone & Harmonica

Long Videos: 4-Hours of Continuous Jazz
A Sax Tribute to Frank Sinatra
The Legendary 80's Music Icon, Prince...

Wrote

Jazz-Funk Music,

Played a "Mean" Blues Guitar"

&

Formed an All-Girl Blues/Rock Band.
Prince - Instrumental Funk Music
Norah Jones, Sade, Adele & Amy Winehouse
"Smooth Operator" (1984 music video)
Duration: 1 hr 54 min (Repeats after 1 hr)

Kenny G Performing Live at the North Sea Jazz Festival in 1987.

Blues Guitarist & Instrumentalist - Rik Emmett


From the "Swing Shift "Album - 1997

"Three Clouds Across the Moon"

"Too Little, Too Late" (1999)

Rik Emmett is an accomplished blues guitarist and founding member of the 1980's Canadian rock band - Triumph.




Rik is considered one of the greatest blues guitarist of the 20th century and has been inducted into the Canadian Rock Hall of Fame.

Triumph - "Suitcase Blues" (1979)

Instrumental Guitar Ballads

0

/