Shopping Cart
Your Cart is Empty
Thank you for your business!
You should be receiving an order confirmation from Paypal shortly.
Exit Shopping Cart
The videos below cover a variety of
cool things and interesting topics:
1. The History of the Internet
2. Comedy & Entertainment
3. Life In the Future
4. Life In the 20th Century
5. Cool & Interesting Things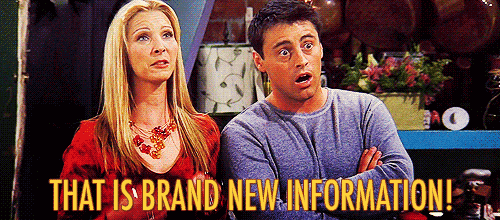 The History of the Internet
How the ​Internet Changed Everything
15 Things You Didn't Know About the Internet
Interesting Fact About Google
The Story Behind MySpace? - (The "Other" Facebook)
Ventriloquist Jeff Dunham & Peanut (1991)
Comedy Central Presents: Jim Breuer
Technology in the Year 2050
Robot Maker Plans Mass Rollout Amid Pandemic (2021)
Talks about his gift to teachers - by request
Beau is a southern journalist who is tired of
a lack of common sense.
From his north Florida (south of Alabama) workshop, Beau talks about the historical significance of current events.
Many history teachers send topic requests for him to discuss and explain for their students.
Talks about the "possible" end of capitalism
Talks about Universal Basic Income (UBI)
Talks about the meaning behind the $1,200 stimulus check
Talks about the state of our education system and teachers
This Section Coming Soon!
Cool & Interesting Things
This Section Coming Soon!
Bob Ross: The Happy Painter - Full Documentary
Top 10 Facts About Bob Ross
Where Are All the Bob Ross Paintings?
The Joy of Painting - Season 20 Episode 1 (Air Date: 4/4/1990)
Keeping the Bob Ross Dream Alive

Full Movie: St. Louis Blues (1958) - Nat King Cole & Eartha Kitt
/