Shopping Cart
Your Cart is Empty
Thank you for your business!
You should be receiving an order confirmation from Paypal shortly.
Exit Shopping Cart
John K. Doherty "Johnny D"
Independent Business Owner

for Amway Global and
Founder of Health Zone Plus
Southwest Florida Region
I was born and raised in - "the biggest-little-state in the union" - Rhode Island. As a "New Englindah",
I enjoyed so many great memories; from swimming in the ocean at Narragansett Bay, to witnessing the autumn foliage, to playing in the snow.
However, as so many northeasterners do, I decided to trade in my snow boots & gloomy winters for palm trees & sunshine. In 2005, I moved to Florida and became a full-time resident of Fort Myers.
What's so special about Rhode Island?
Since I am a native "chowdah head" - of course I am a huge fan of the Red Sox, Celtics & Bruins of Boston, and the Mighty Patriots of New England!
Even though we have enjoyed much success over the years, I am old enough to remember when we weren't so fortunate as a sports town.
One of the benefits of living in southwest Florida is the opportunity to attend spring training games - "my" Red Sox just happen to train in Fort Myers!
Boston is the City of Champions!
Music video - "All We Know"
I worked in the retail & customer service industry for many years. However, after the 2008 recession, I decided to make a career change and pursue a career in education.
In 2010, I began teaching middle school math for the Lee County School District - first as a substitute teacher, then a few years later my own classroom.
I really enjoyed teaching math and thought I would be doing it for awhile. Unfortunately, this proved not to be the case - read on to learn about my journey.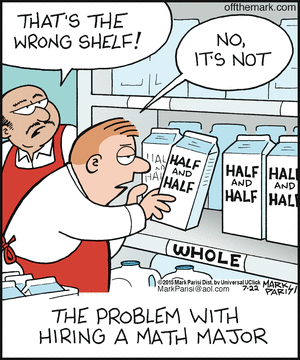 /